TimoPrimo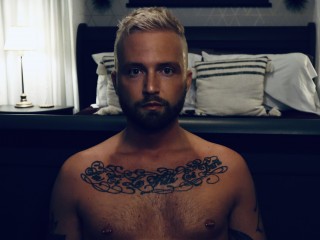 shy guy. but with your help, i'm ready to open up.


VALENTINODUBOIS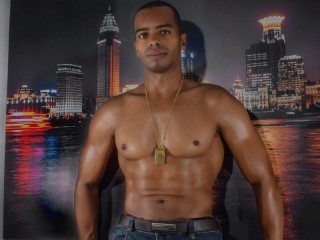 sono disposto ad accendere tutto quel desiderio nel tuo corpo con il mio


SamPhillips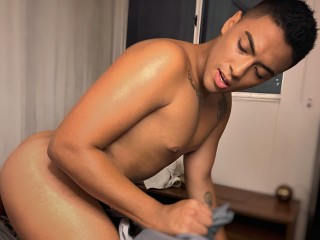 i like to seduce you with my big ass, giving me spanking, filling my oil ass, put one by one my...


AndrewAbdala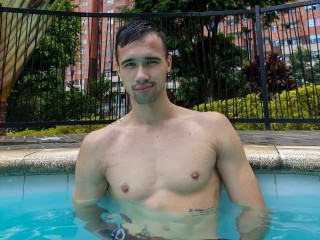 me gusta el sexo bruto y salvaje, me gusta el sexo extremo para que se denunciado, pero a?ade e...


chasper18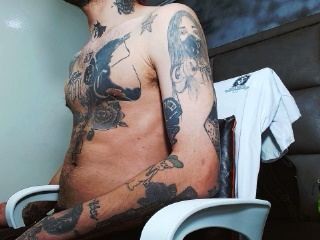 in my show you will find a different way to satisfy all your darkest fantasies


LucasBrowm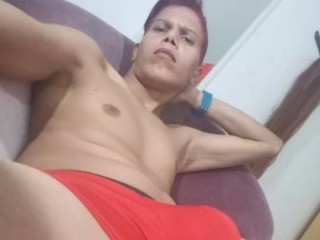 hard sex, the best cock the best show, dare to live it


Boykaa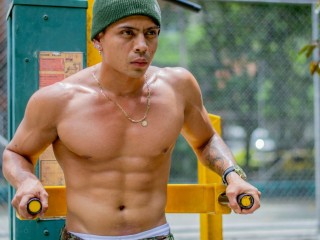 i show big cock, handjob demon, i show all my cum, i show all my hot milk, i sell fetishes: fee...


TonyStrong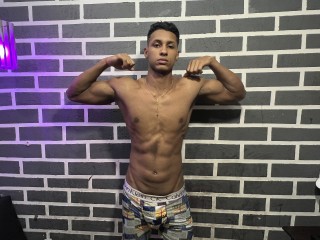 welcome i come to offer a more complete show in which you can find various things since i am a ...


AlessandroSallow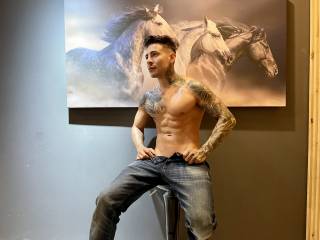 i love give u pleasure. just ask me and i will make your more deep fantasy


Srdeivid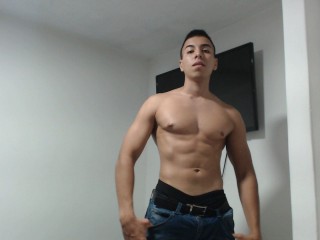 i love doing show with vibration toy because this makes me super hot and makes me cum i can ple...


Ianmontecarloxx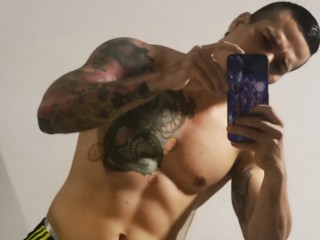 i am a very sexy young man who is in good shape and always up for some fun. i am good in dancin...


ApolloThomson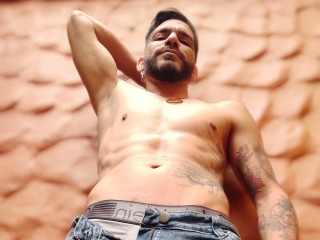 i like to caress my balls and be mischievous with that person in which i connect with him.


oswar_black
i'm having fun stroking my body and all my delicious butt pouring a rich oil in my parts


Anderson21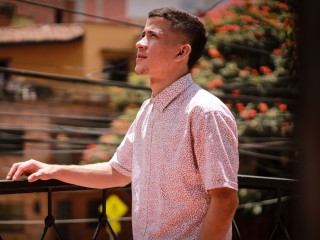 in my shows you are going to go crazy with everything i can make you feel from my room, you wil...


StephenOwens
i am somewhat fun and hot, i always like to play, it is very good to feel loved


StevenCastro98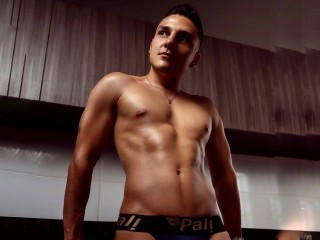 my show will be all your fantasies come true make me cum


tizziano_castillo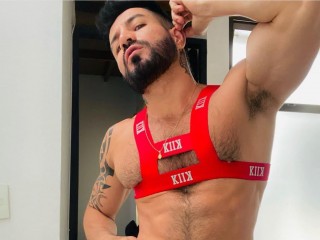 role plays are my favorites, i am a big bad wolf wanting to devour you and eat you completely, ...